Get Involved With Let's Go!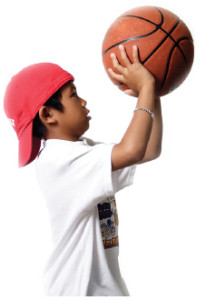 There are a variety of ways to get involved with Let's Go!. To start making healthy changes at home check out our family resources. For tips on how to move more at work check out our Workplace Toolkit. If you live in Maine and want to see if your child's school, childcare, out of school program or primary care provider is registered with Let's Go! search our database. And remember you can always connect with us on Facebook, sign up for our blog or email your local Coordinator. 
Live outside of Maine? Let's Go! is working hard to develop training for organizations interested in launching or fine tuning their own childhood obesity prevention program.