As National Nutrition Month comes to a close, Let's Go! is taking some time to reflect on and appreciate all the delicious, creative, and clever ways you integrated fresh, seasonal ingredients into your meals and snacks this month.  We loved seeing your 5 daily servings of fruits and veggies in action, and were especially impressed by the work of local Maine schools to make the healthy choice the easy choice during school breakfast and lunch.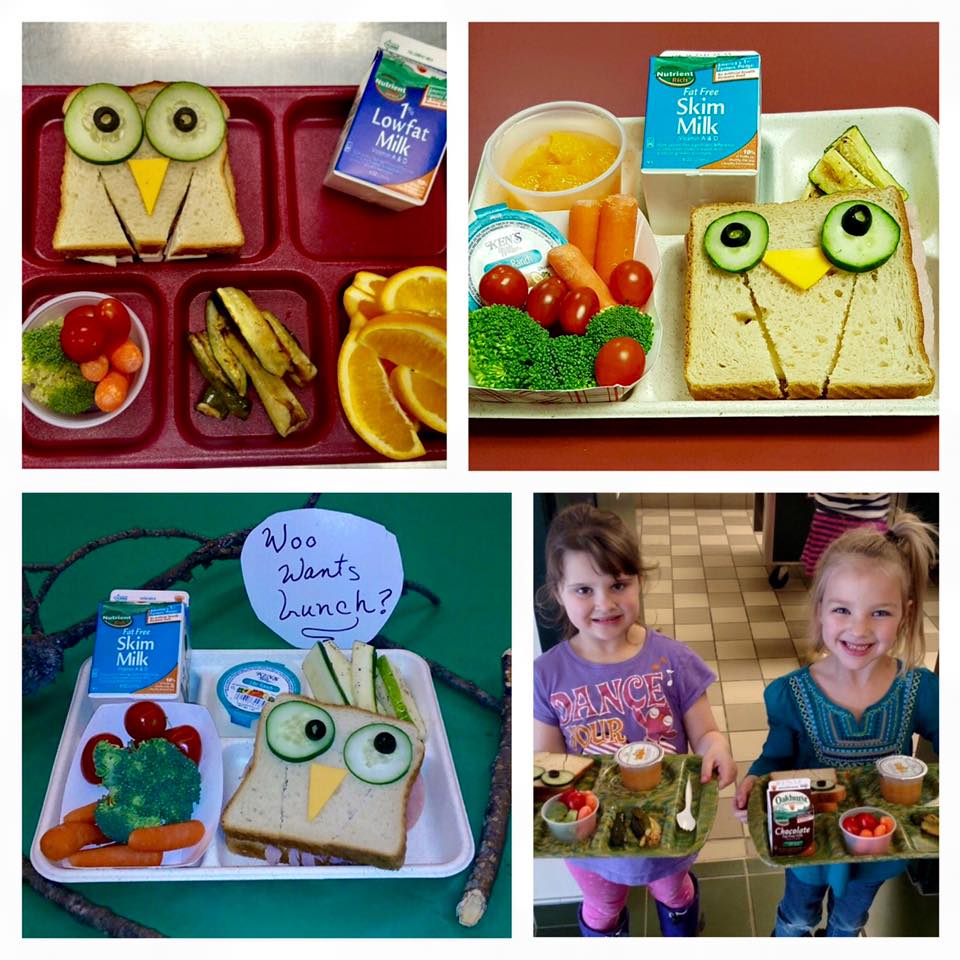 A fun and healthy lunch spread from Windham Raymond School Nutrition, and the kids who love it!
Maine schools are truly leading the nation when it comes to healthy options for our kids. When school lunch programs changed in 2012 under the Health Hunger-Free Kids Act, there were concerns that students wouldn't like the adjustments and participation rates would fall. Quick refresher! – the changes meant school lunches had to follow the newly improved Dietary Guidelines, which required increasing the amounts of fruits, vegetables, and whole grains, reducing sodium, and taking portion size/calorie counts into consideration. Despite the shift, not only have school lunch rates remained basically unchanged according to a new study, but the overall nutritional quality of the meals has improved! That deserves a huge thanks to our school nutrition teams, who have implemented smart lunchroom strategies like those highlighted in the video below, to consistently bring kids well-balanced, nutrient rich meals. 
Providing good nutrition in schools is essential. According to the American Academy of Pediatrics, children consume up to half of their daily calories while at school, and many depend on schools for their most complete meal each day. School lunch does make a difference for our children's health, learning, and overall well-being. So as we bid farewell to a March of healthy choices and look to continue that momentum forward through the school year and into the next, Let's Go! gives pause to celebrate all the hard work and innovation that goes into making school nutrition programs in Maine some of the best in the nation. We can all give thanks by giving school lunch a try!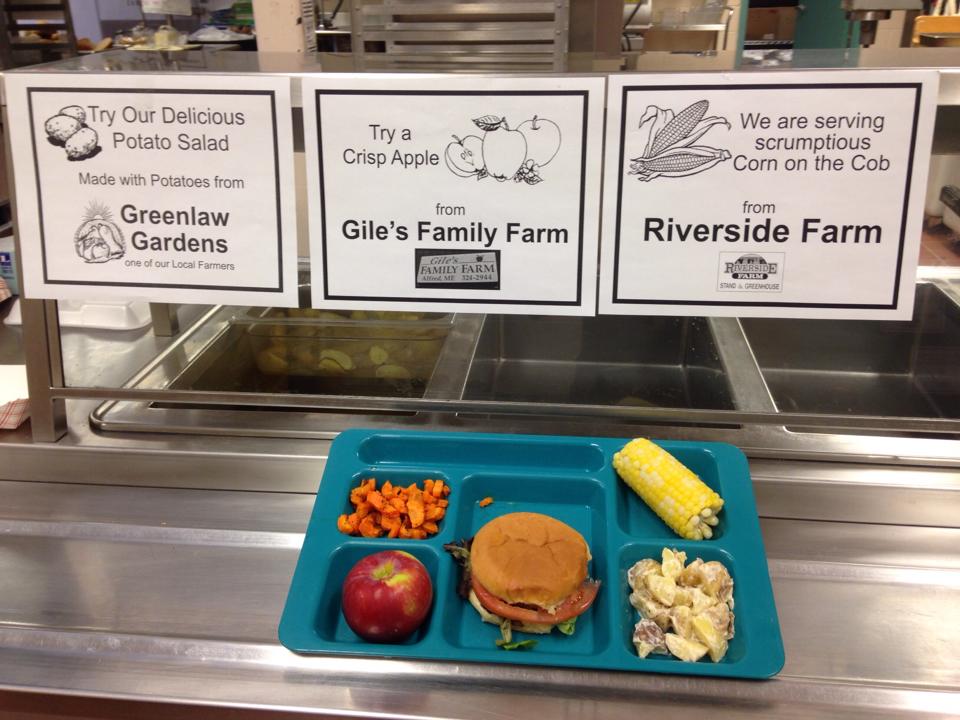 Healthy and local choices for Maine Harvest Week with Kittery School Nutrition.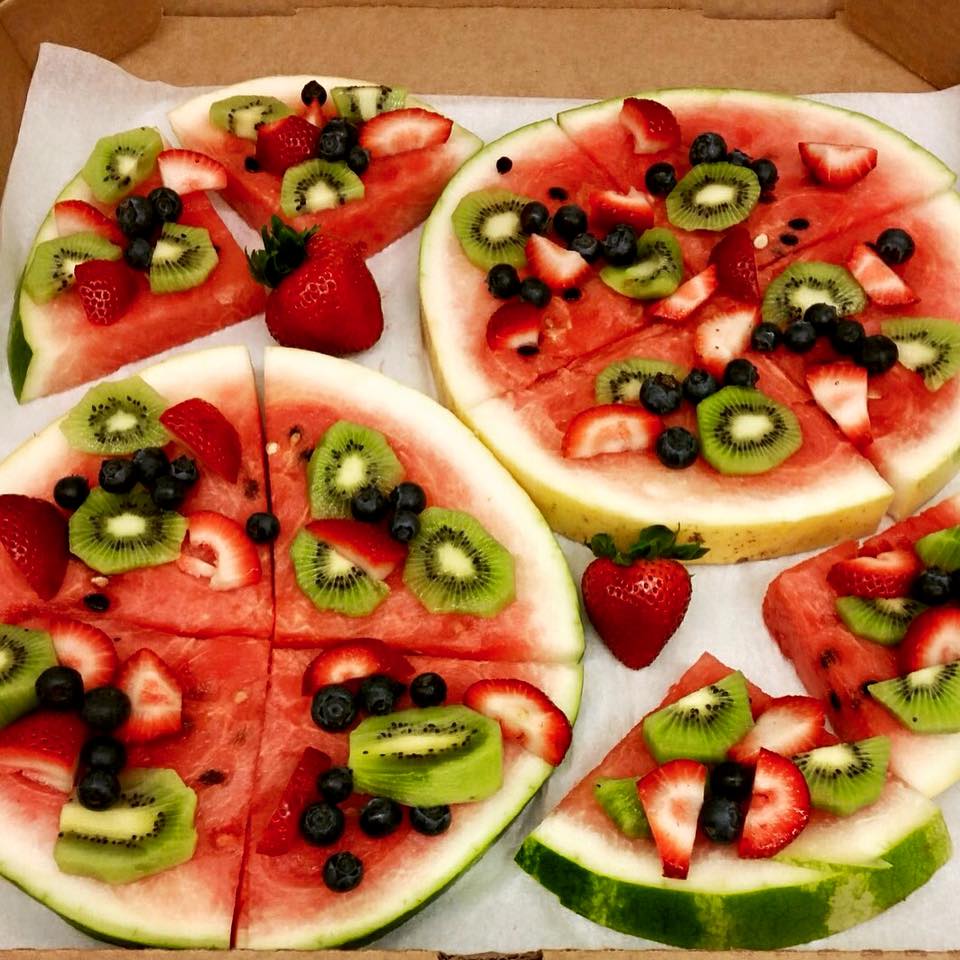 Fruit pizza for healthy celebrations with Windham Raymond School Nutrition!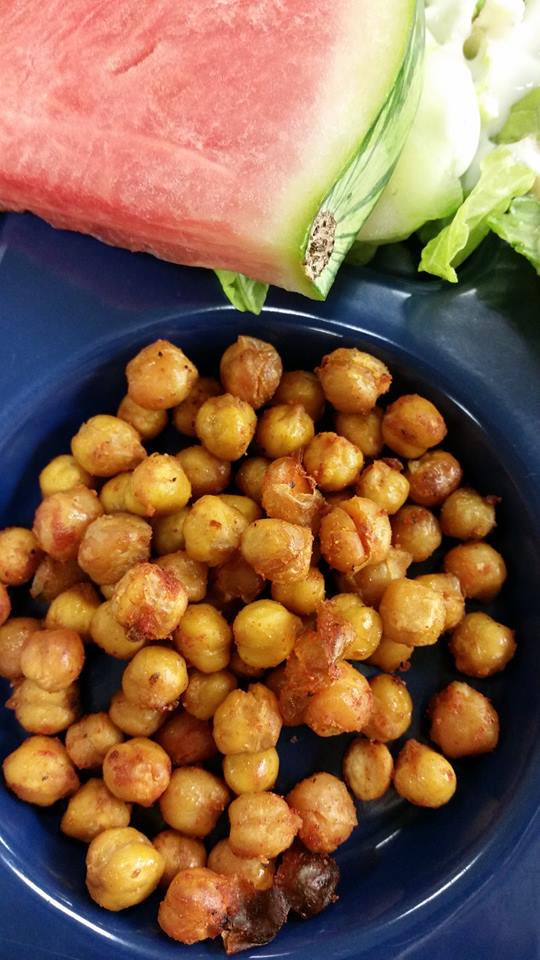 BBQ Chickpeas at Forest Hills Consolidated School–yum!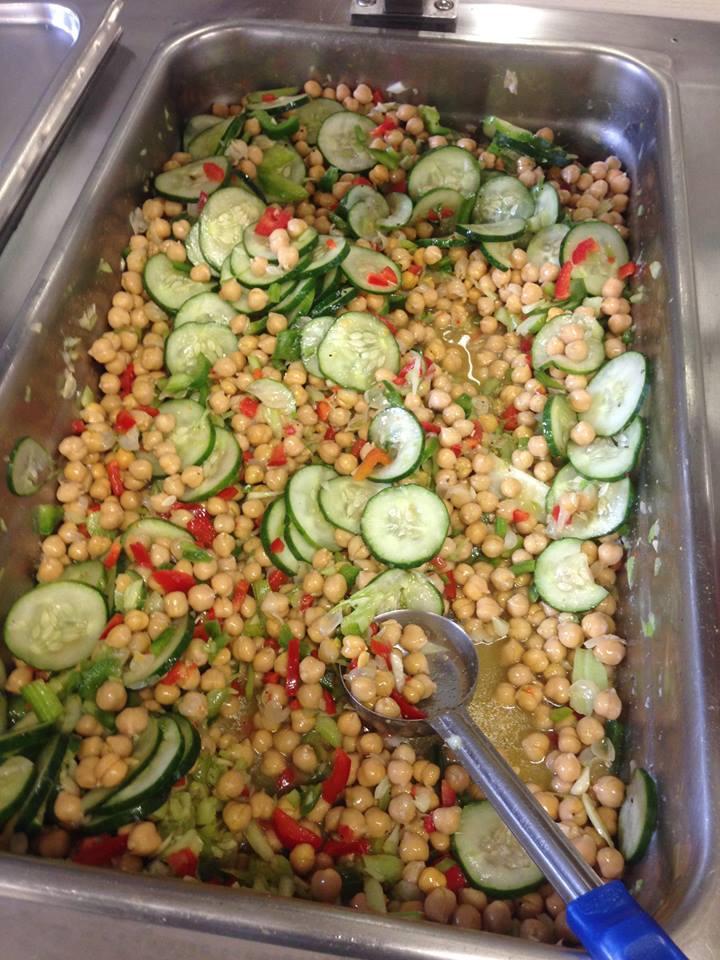 Another chickpea favorite: bean salad in Oxford County!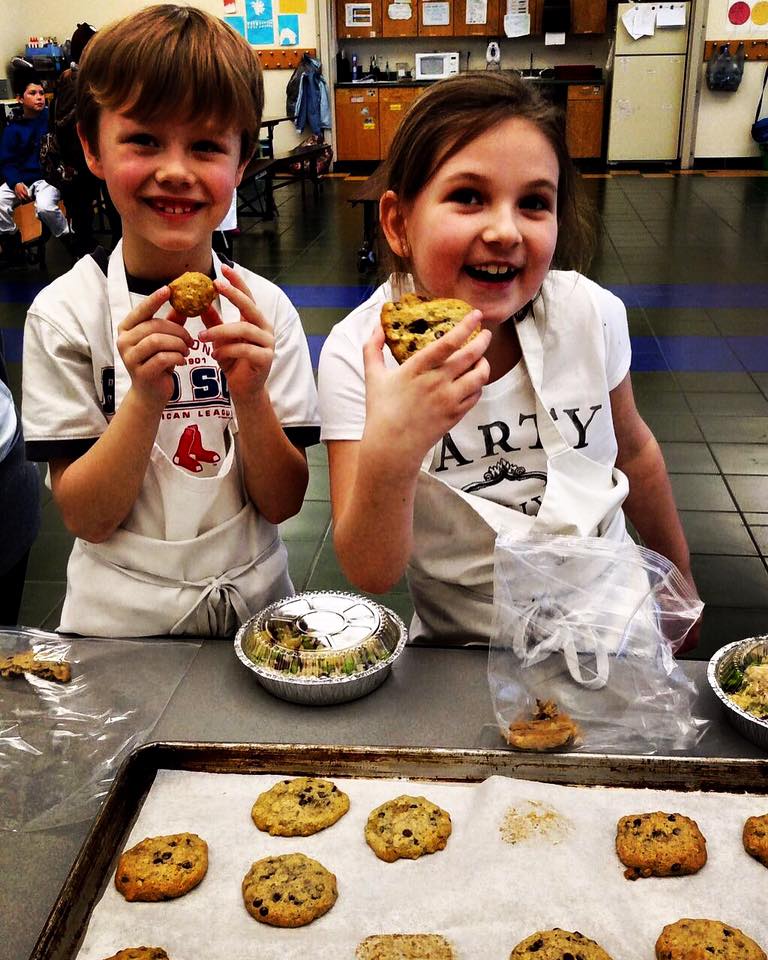 Happy cooking club members enjoying healthy banana oatmeal chocolate chip cookies in Windham!